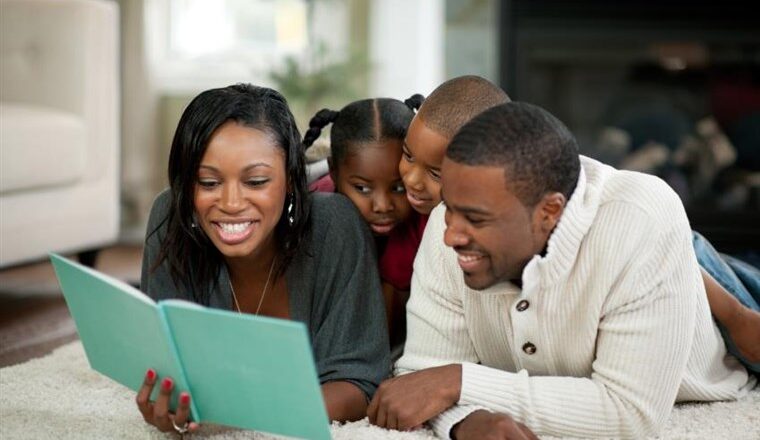 For parenting to work, it must be intentional. Being intentional about parenting is having a measurable goal. Setting parenting goals require seeing the end from the beginning. Proverbs 22:6. There is a set way "a child should go".
Learning Objectives:
➢ How to Set Parenting Goals
➢ Parenting that fail
➢ Four Types of Parents
➢ Parenting Roles
➢ Parenting like God
➢ Parenting with God.
1
Parenting That Works [Video]
1
Parenting That Works Assessment
Be the first to add a review.
Please,
login
to leave a review