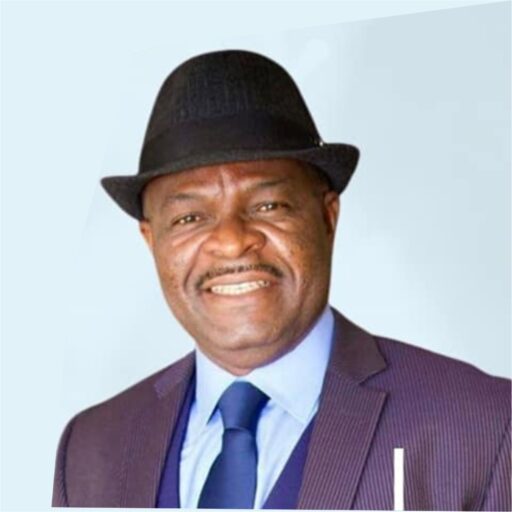 Dr. Vic Victor
President, TIMFA
Warning
: include(/home/timfa/public_html/wp-content/plugins/masterstudy-lms-learning-management-system/stm-lms-templates/account/public/additional_information.php): failed to open stream: No such file or directory in
/home/timfa/public_html/wp-content/plugins/masterstudy-lms-learning-management-system/lms/classes/templates.php
on line
137
Warning
: include(): Failed opening '/home/timfa/public_html/wp-content/plugins/masterstudy-lms-learning-management-system/stm-lms-templates/account/public/additional_information.php' for inclusion (include_path='.:/usr/local/lib/php') in
/home/timfa/public_html/wp-content/plugins/masterstudy-lms-learning-management-system/lms/classes/templates.php
on line
137
Dr. Vic Victor
Bio
Vic Victor, LLB, BL, MA, JD is the president and co-founder of The Institute For Marriage and Family Affairs (TIMFA). Victor is also the co-founder of Two-gether For Ever Inc. and Single for Now Inc., two global organizations dedicated to promoting the ideals of covenant marriage and helping families stay together. Victor is the Executive Director of VigorLife Ltd., which provides treatment and medication-assisted therapeutic treatment to individuals and family members suffering from mental illness and substance abuse in the United States and Sub-Saharan Africa. As a trained lawyer with several years of legal practice in the United States and Nigeria, Victor brings versatile experience in legal, therapeutic, and ministerial services to TIMFA. As a marriage and family therapist Victor integrates techniques and interventions from Structural Family Therapy and Spirituality in practice and training. As a multi-jurisdictional trained lawyer, Victor draws from his experience as a family law attorney and mediator in marriage and family therapy. Victor believes in healing the mind, body, and soul. His forte is in identifying and addressing the root causes of problems in marriages and family relationships. Vicor is married to his college sweetheart Rev May Victor and they have three adult children together.
Teacher Courses
God's vision for establishing the institution of marriage is to form a formidable team of husband and wife for His kingdom. Adam, the first m...
For parenting to work, it must be intentional. Being intentional about parenting is having a measurable goal. Setting parenting goals require seein...
Understanding the Importance of Communication in Marriage. Communication is the engine that powers every relationship. Every breakdown in communica...