MMCC Online
BECOME A USA CERTIFIED MARRIAGE MENTOR & RELATIONSHIP COACH!
The Institute of Marriage and Family Affairs (TIMFA) hosts Marriage Mentors Certification Course (MMCC) Online. This course is designed for Pastors, Heads of Family Affairs, Social Workers, Parents, Singles, Courting Couples and Married Couples. We will train you, equip you, certify you and launch you out where you can turn your passion into an effective ministry or vocation. This course will add the structure you need to be better organized and put your message in context. The online class is fun, interactive and focused.
WHAT: Online Certification Course, MMCC hosted by TIMFA USA. Wherever you are in the whole wide world, as long as you have a computer or phone and internet connection you can join us.
WHEN: At your own time. (You will have 3 days to complete the course whenever you start)
WHERE: On Facebook Group (Link provided after registration) or the course.
COST: $89.99 per person
In South Africa R950 per person; Bank Details: Standard Bank; Account Name: Twogether For Ever Branch: Mall of the South Account number: 046460063 Code: 004006. Make your registration payment and send proof of payment to info@timfa.org or whatsapp +1-713-498-6211
In Nigeria #25,000 per person… Account Name: TIMFA GLOBAL SERVICES LTD; Account Number: Zenith Bank>>1004317846. Make your registration payment and send proof of payment to info@timfa.org or whatsapp +1-713-498-6211
In NIGERIA you can pay via online using the PAY NOW button below.
Registration Includes:
10 videos for course content

Certificate of Completion

Course Materials (E-Manual)

90 days Coaching support for Participants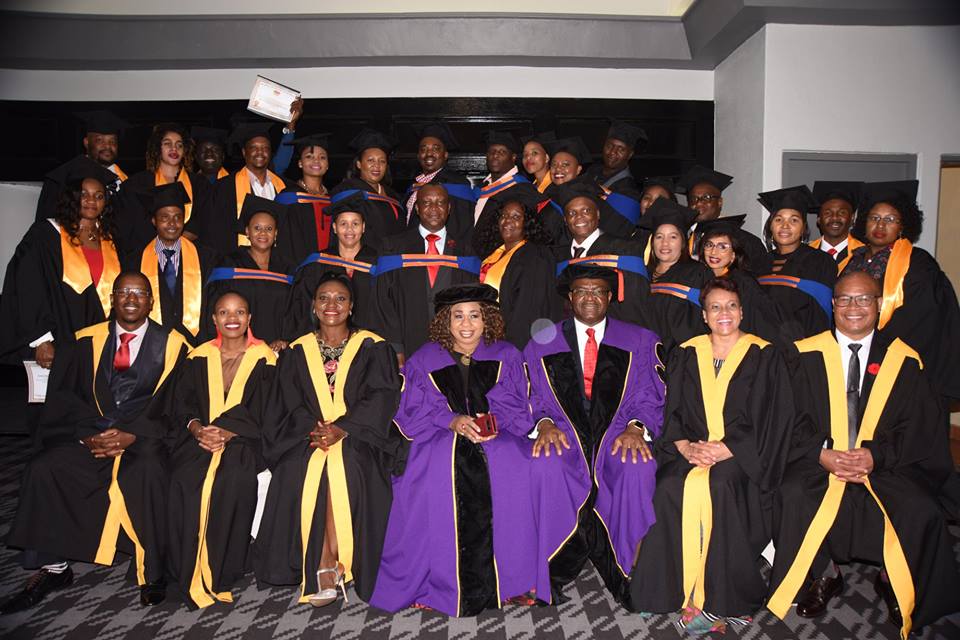 WHO SHOULD ATTEND:
* Pastors
* Married Couples
*Couples in Crisis
* Engaged couples
* Matured Singles
WHAT YOU WILL LEARN:
*Coaching and mentoring methods that work in saving marriages.
*Understanding the role of personality profile in the success of marriage.
*Principles of a Godly Marriage.
*How to get the love and respect you deserve in marriage.
*How to communicate without arguing.
*How to make your money work for your marriage and not against your marriage.
*Setting boundaries that will protect your marriage relationship.
*Understanding the core challenges of marriage.
*How to keep the bedroom hot and sizzle and more.
CONTACT: Whatsapp +17134986211; Email: timfaorg@gmail.com